Our mission: Maximize compliance and minimize costs.
While trade compliance regulations become increasingly complex, our purpose at Tradewin remains steadfastly simple.
Established in 1997, Tradewin offers global trade compliance consulting and services.
In the more than two decades since opening its doors, Tradewin has earned a stellar reputation for global compliance expertise. At Tradewin, our focus has always been solely on compliant trade regulation solutions with global perspective and local expertise.
We've helped thousands of importers and exporters around the world overcome trade compliance barriers, cross borders, and thrive in their sectors.
Diverse Professional Skills
Our team of more than 200 customs brokers, lawyers, industry experts, and accountants helps you stay ahead of changing global regulations.
Global and Regional Expertise
Our experts are embedded in all regions of the world to help you successfully navigate regulations that vary from border to border.
Comprehensive Services
Our higher-value services are designed to cover the trade compliance issues you may face no matter what you make or where you ship it.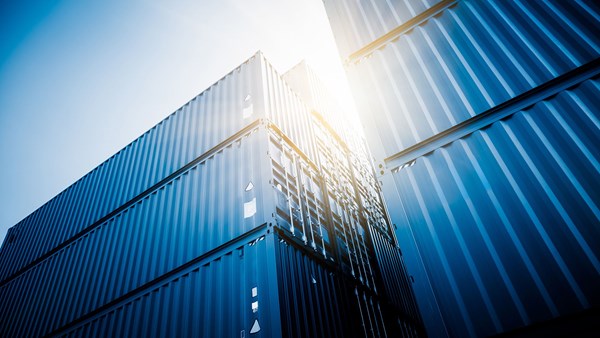 $1 billion (and counting) in duties saved
Successful compliance trade solutions translate straight to your bottom line. We bring together the right people, processes, and technologies to make sure we deliver the right custom-saving—and duty-saving—solution for your business.
Learn about our duty mitigation services
Meet our leadership team.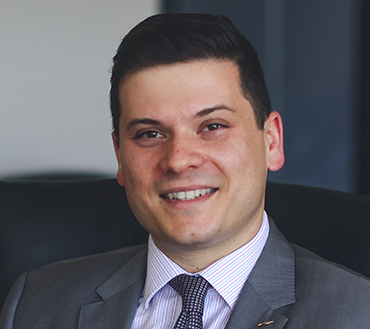 Marko Vuksanovic
Principal, Asia Pacific
"Trade compliance can be complex and confusing. We focus on finding simple and common-sense solutions to every trade project."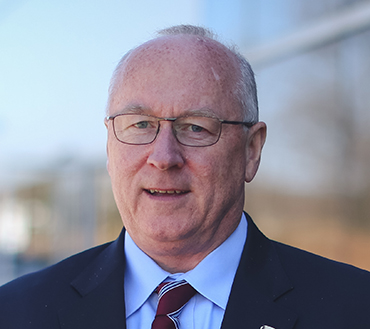 Jim Conrad
Senior Advisor
"From tariff relief to duty mitigation to audits, we find customized and cost-efficient solutions that also help you avoid costly mistakes."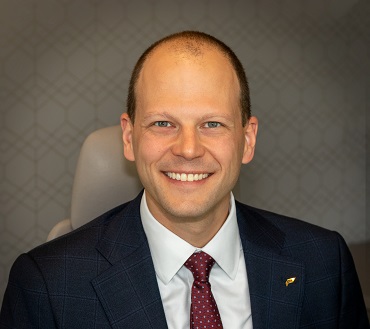 Matthew Springate
Principal, United States
"Our vast experience across industry sectors and with global regulations puts us in a position of leadership in the compliance trade sector."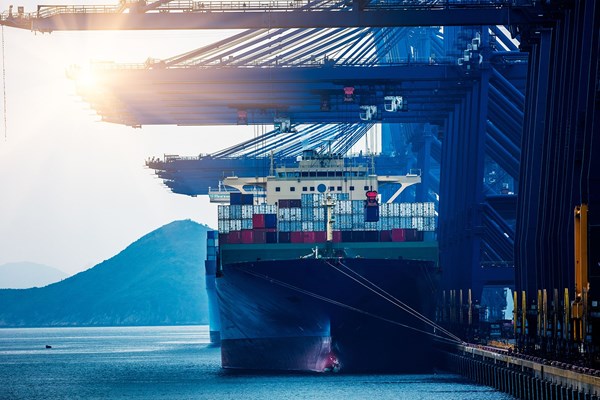 Tradewin's network of compliance experts covers the globe.
Tradewin's compliance trade specialists are stationed in regions and countries around the world. They are there when and where you need them to remove barriers and help you cross borders without delays.
See all locations
Expertise in your part of the world
For a compliance solution custom built for your region and industry, contact a global compliance expert at Tradewin now.

Connect with a Tradewin expert

} // end Cookie banner stuff