Clarifying complex regulations with your objectives in mind
Practical advice that you can apply to your business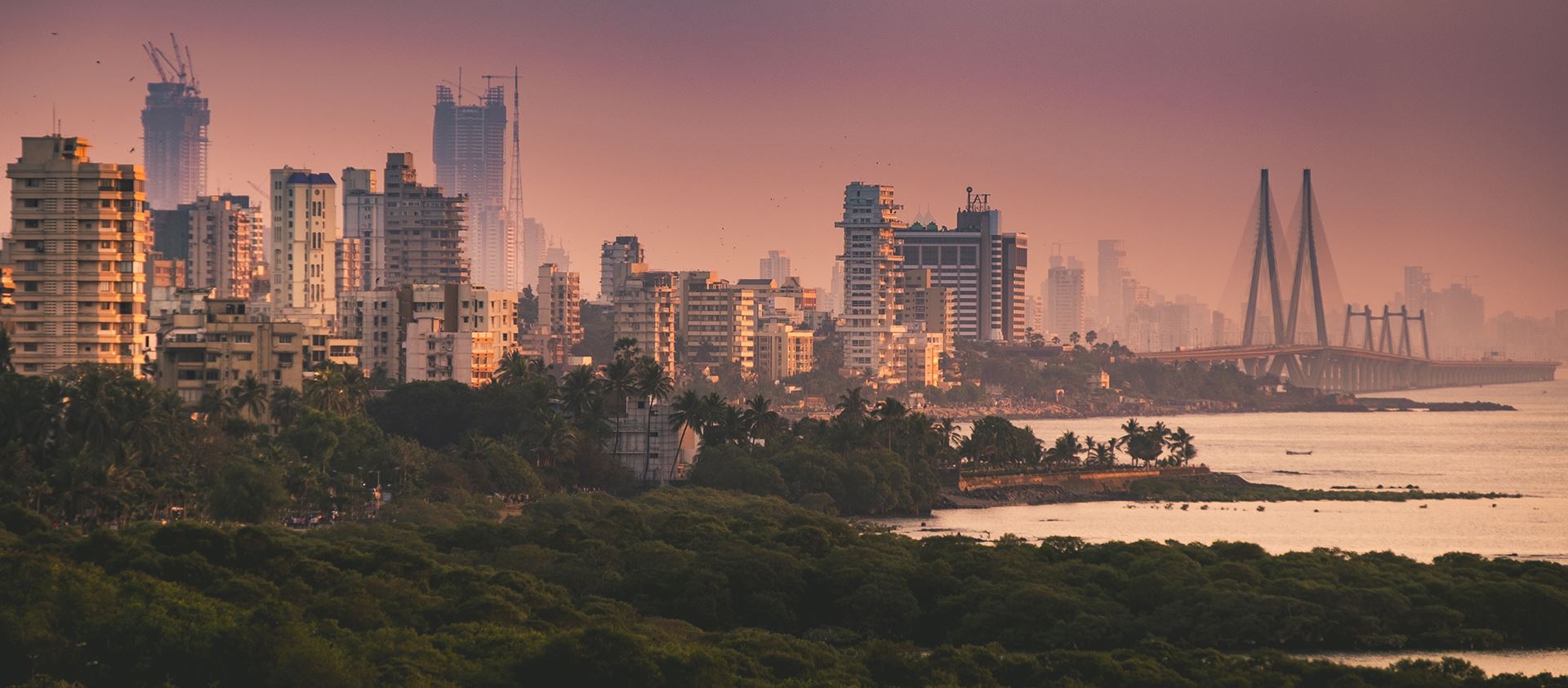 We can help you navigate the complex legislation, ever-changing indirect tax laws, and complicated procedures related to India's regulatory framework.
Authorised Economic Operator (AEO) Certification
Obtain AEO status to benefit your bottom line.
Foreign Trade Policy Incentives
Claim incentives to lower your compliance costs.
Goods and Services Tax (GST) Compliance
Manage your classification and GST program to add value to your business.
Compliance Audits
Tradewin can help identify gaps in compliance through indirect tax health checks and reduce input costs through free trade agreement (FTA) evaluations.
Export Controls
Ensure that your company complies with India's export controls list for Special Chemicals, Organisms, Materials, Equipment, and Technologies (SCOMET).
Compliance Process Development
Tradewin can help develop processes that will help you keep up with the changing trade environment and remain in compliance
Authorised Economic Operator Program in India
This program aims to enhance the international supply chain security and facilitate movement of legitimate goods in India. It offers an opportunity to the customs to share the responsibilities with the businesses and reward them with additional benefits.
Read the full blog
Expertise in your part of the world
For a compliance solution custom built for your region and industry, contact a global compliance expert at Tradewin now.

Connect with a Tradewin expert

} // end Cookie banner stuff