Supply chain security to keep you moving at the speed of business
Tradewin can guide you through the supply chain standards that safeguard the movement of goods against security threats, including Authorized Economic Operator (AEO), Customs-Trade Partnership against Terrorism (C-TPAT), and Partners in Protection (PIP).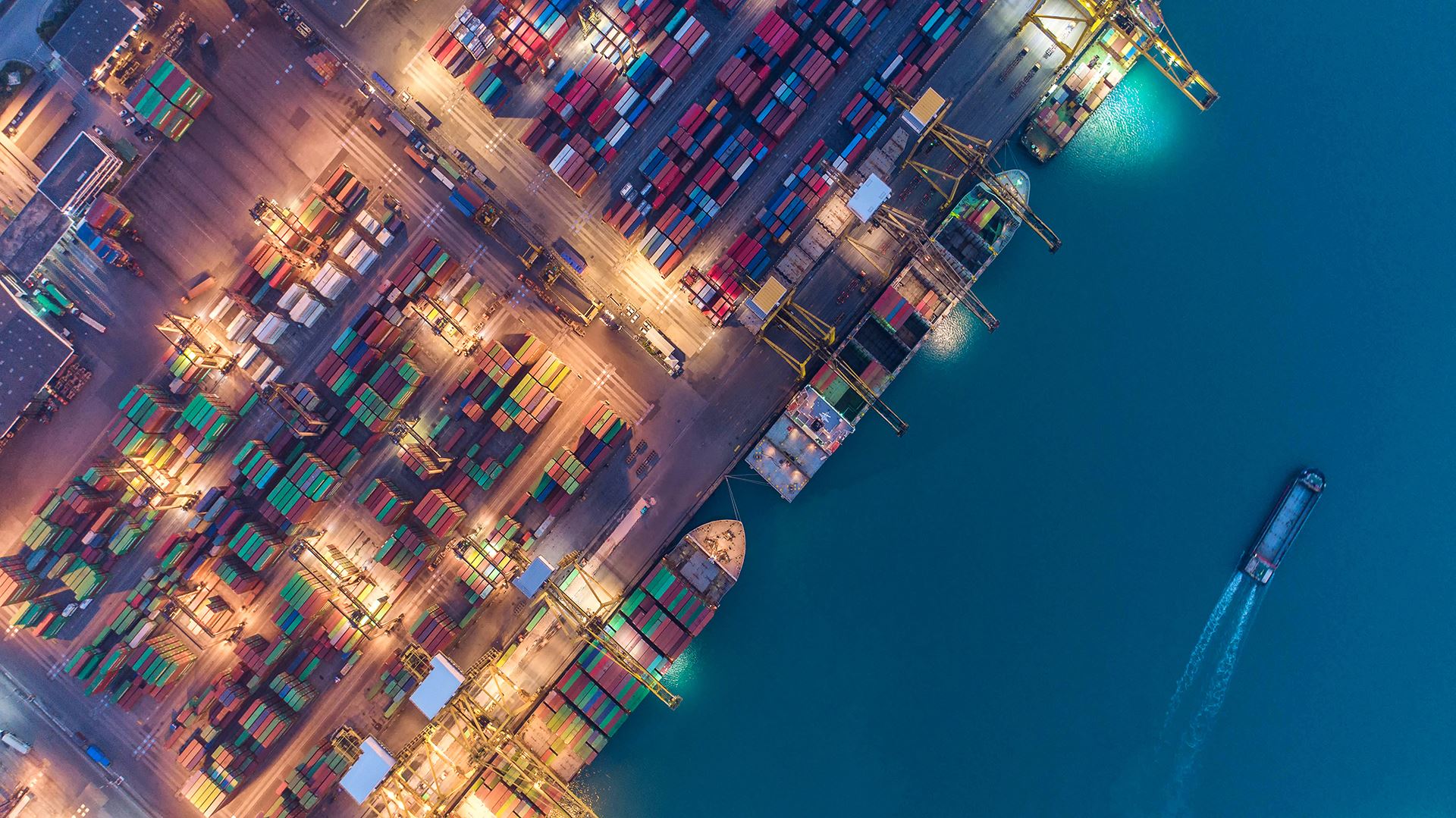 Our comprehensive knowledge of supply chain security and regulations can help you assess your compliance profile and do all the right things. So you can get in and stay in, compliantly.
Program Assessment and Application
From locks on the doors to the right kind of lights, we know what to look for to help you find the holes and fix them for a successful application.
Ongoing Program Management
We can help you keep your preferred status and remain compliant through annual risk assessments and site audits.
Site Reviews
Our thorough assessments will make sure you're all buttoned up and shipshape when Customs comes calling.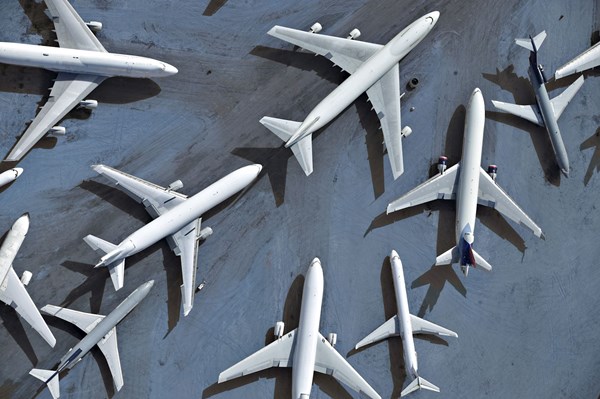 Supply Chain Security
In a fast-paced world, participation in supply chain security programs can dramatically speed up the movement of goods. We break down the basics of AEO, C-TPAT, and PIP and our related services by region.
Check out the flyer to learn more
Expertise in your part of the world
For a compliance solution custom built for your region and industry, contact a global compliance expert at Tradewin now.

Connect with a Tradewin expert

} // end Cookie banner stuff