International expertise with a creative flair.
At Tradewin, we're more than smart about import trade compliance.  We use our expertise to find creative solutions when our customers really need one.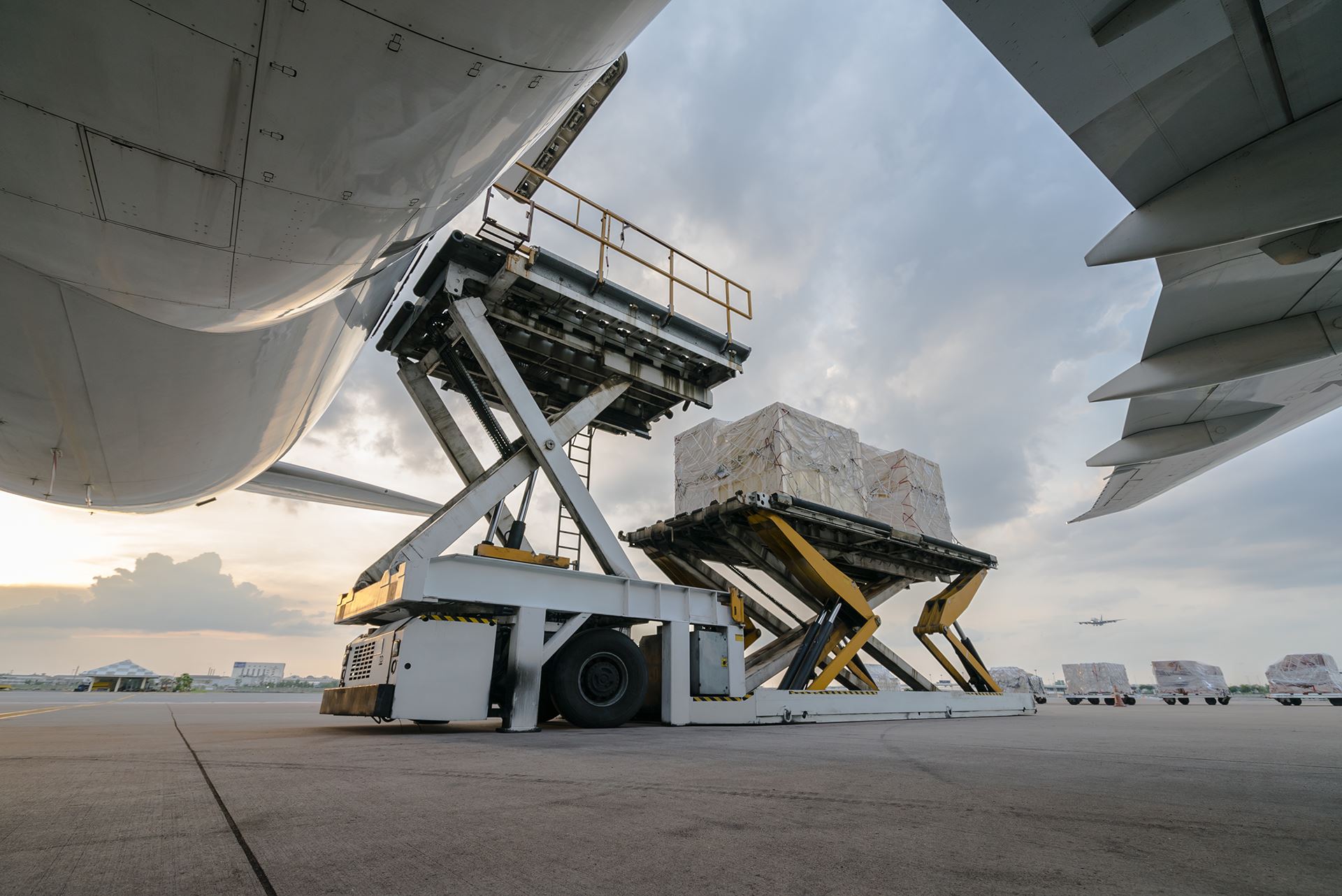 We manage your global trade requirements with a wide range of global import consulting services.
TradeDesk
Avoid delays and higher costs with on-demand compliance support from our team of consistent and knowledgeable experts.
Duty Drawback and Duty Recovery
Get the maximum refund on customs duties and fees.
Authorized Economic Operator (AEO)
Stay compliant with AEO regulations so your company can take advantage of all the perks.
Audits
Be prepared for a customs audit with comprehensive trade audit services.
Classification Services
Get the right codes that could help your company save millions of dollars by avoiding overpayments and penalties.
Expertise in your part of the world
For a compliance solution custom built for your region and industry, contact a global compliance expert at Tradewin now.

Connect with a Tradewin expert

} // end Cookie banner stuff