High-quality solutions needed for high-tech products
Tradewin's solutions will help tech companies manage product classification, country-level import and export requirements, and denied party screening lists.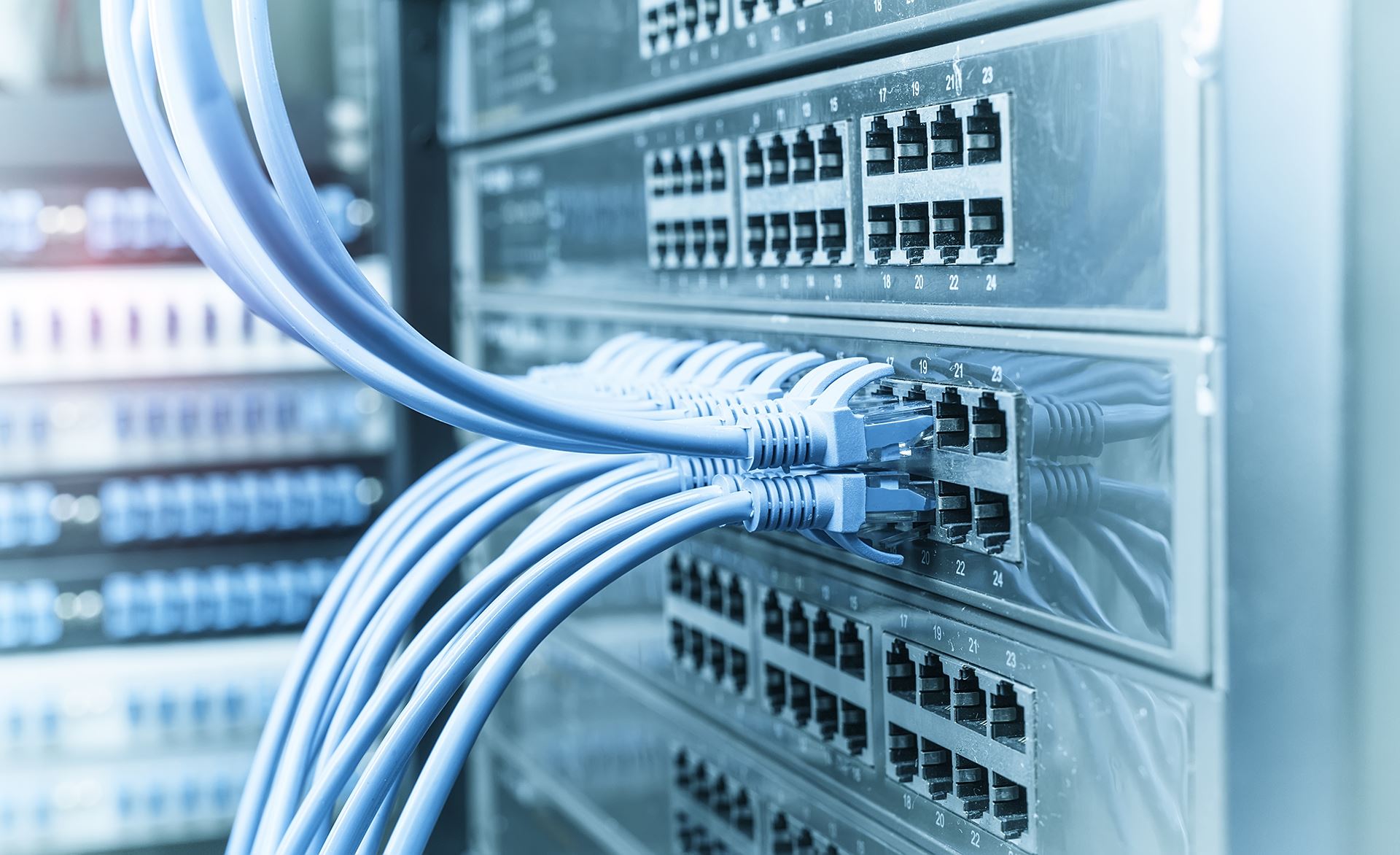 Tradewin has local experts that provide high-touch solutions that will exceed expectations. Here's how Tradewin can support your compliance program.
Export Consulting
From encryption rules to licenses to procedures, we know the steps needed to ensure global compliance for your exports.
Denied Party Screening
Tradewin can help you develop, implement, and execute a denied party screening program, ensuring that you don't do business with the wrong parties.
Precise Classifications
From network switches to cables, Tradewin can work with you to ensure that your classifications are done right the first time.
US Extraterritoriality
Wherever your export origins and destinations are, US rules may apply. Tradewin can guide you through these rules to ensure compliance across borders.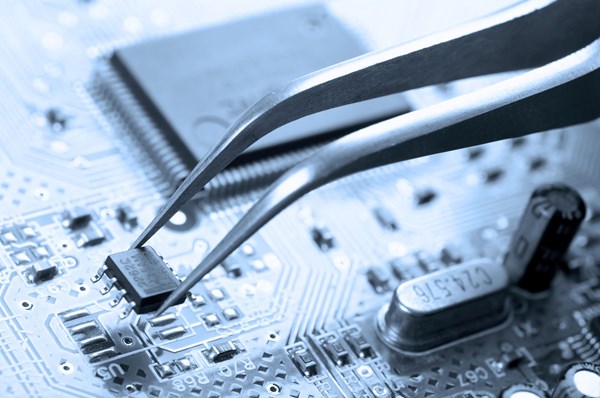 Collaborating with Tradewin can help your company stay up-to-speed in this dynamic trade environment. 
Expertise in your part of the world
For a technology compliance solution custom built for your industry, contact a global compliance expert at Tradewin now.

Connect with a Tradewin expert

} // end Cookie banner stuff