Compliance solutions that keep your company running smoothly
It can be tough for automotive companies to keep up with fast-paced regulatory changes and resulting supply chain impacts. Here's how Tradewin can help.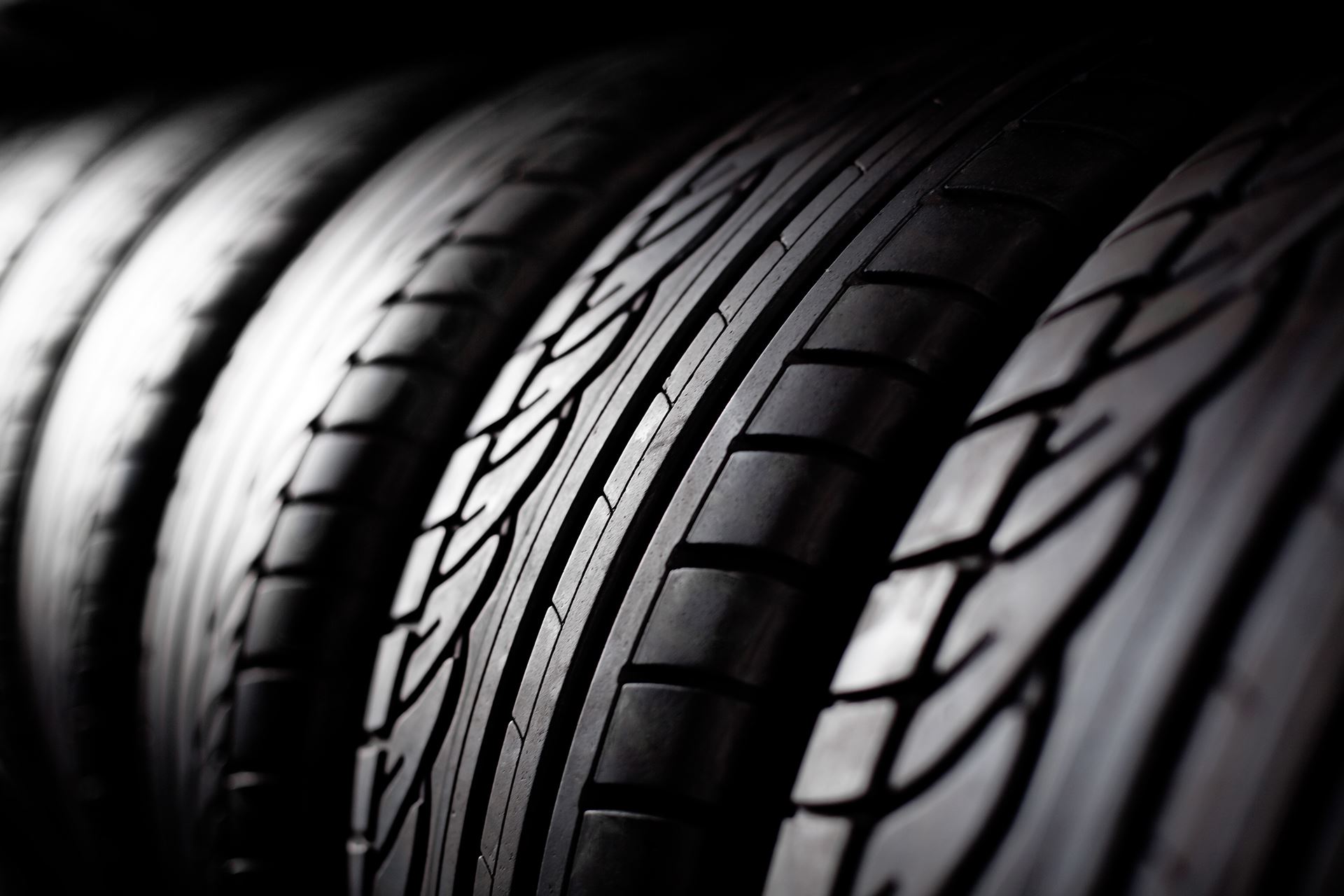 Trade Preference Programs
Qualifying for a trade preference program is complex. Our experts can help you qualify your products for the right program and ensure reduced duties.
Multifaceted Valuations
When it comes to assigning a value to your products, take advantage of Tradewin's expert advice.
Duty Mitigation
Tradewin evaluates importing and exporting programs to find opportunities for drawback and duty deferral programs, all while maximizing your recovery.
Managing Harmonized System (HS) Classification Databases
Tradewin's solutions help simplify the complexities that come with managing large compliance databases.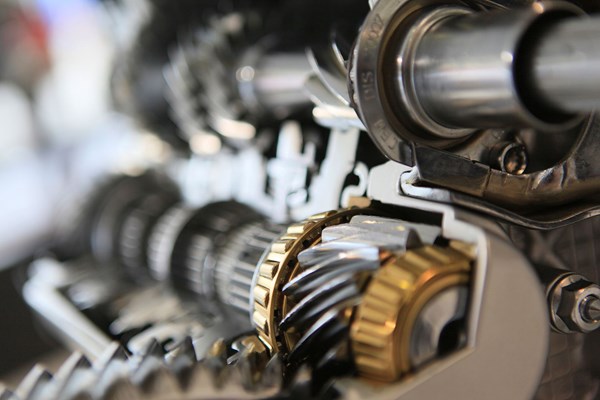 Don't let compliance challenges slow your supply chain down. Tradewin is here to help you keep pace.  
Expertise in your part of the world
For a compliance solution that puts you in the driver's seat, contact a global compliance expert at Tradewin now.

Connect with a Tradewin expert

} // end Cookie banner stuff