Fly through customs with our compliance solutions.
Don't let delays in customs put you behind. Our solutions can help you proactively manage your export control classifications and licensing, and build and maintain large classification databases.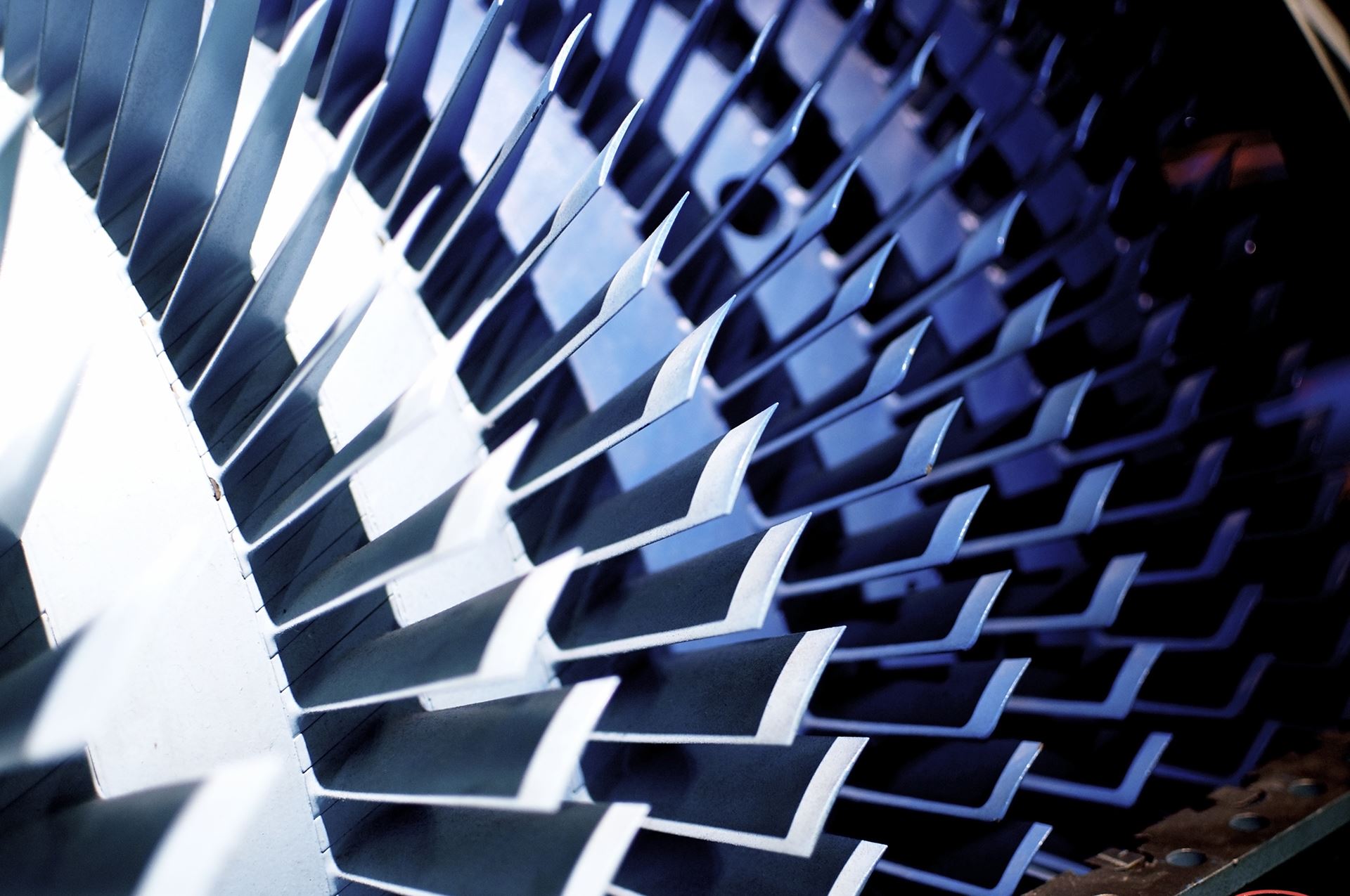 Precise Classifications
Whether you're shipping replacement parts or facilitating an engine overhaul, Tradewin will ensure your classifications are done right the first time.
Managing Harmonized System (HS) Classification Databases
Tradewin's aerospace experts help proactively prioritize and determine accurate classifications to ensure proper duty payment and limit compliance risk.
Export Controls and Licensing
Export licenses vary by origin, destination, and end user. Our compliance professionals can help you find the right export classification and license.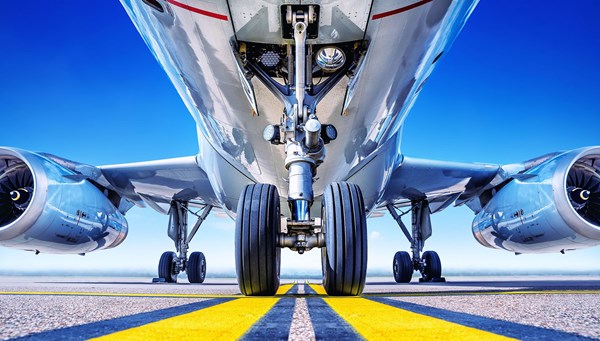 Classifying upwards of a million parts can seem overwhelming, but it doesn't have to be. Let Tradewin take care of the details.
Featured services for aerospace companies
Expertise in your part of the world
For a customized aerospace compliance solution for your supply chain, contact a global compliance expert at Tradewin now.

Connect with a Tradewin expert

} // end Cookie banner stuff