An all-encompassing service, TradeDesk handles compliance issues.
TradeDesk expertise reduces cost and risk and frees your people up to focus on what they do best.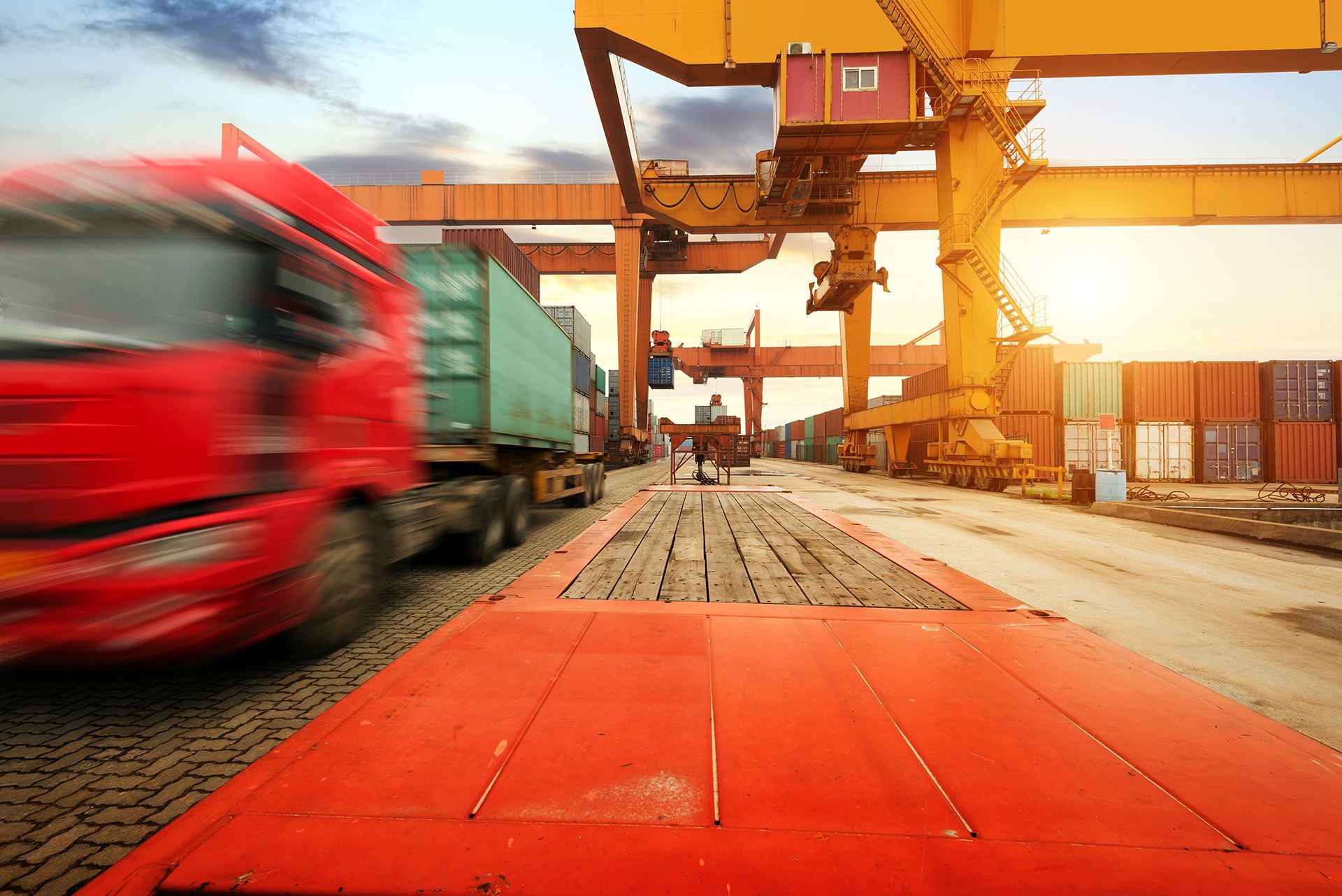 Outsourcing the tactical functions of trade and compliance is the perfect solution for those who want continuity of service coupled with the specialization of experts.
Import Consulting
Our import experts around the world offer fast and cost-efficient solutions, from free trade agreements to first sale for exports.
Export Consulting
From classifications to licenses to procedures, we know the steps needed to ensure global compliance for your shipment of goods.
Classification Services
Among the 17,000 unique classification codes, there's only one that's right for your imported product. We can help you find it in any country you need.
Trade Preference Programs
Qualifying for a trade preference program is complex. Our experts can help you qualify your products for the right program and ensure reduced duties.
Duty Mitigation
Maximize duty drawback and other programs globally and get an assessment of your company's compliance with customs regulations.
Supply Chain Security
Stay compliant with supply chain security program requirements that mitigate threats and prevent delays on that one shipment you needed yesterday.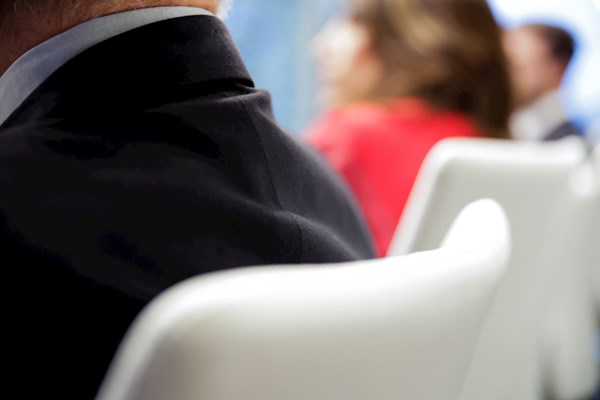 TradeDesk: On-Demand Tactical Trade Compliance Support
For a multinational high-tech company that was struggling to maintain a staffed and knowledgeable trade compliance team while meeting "reasonable care" requirements, implementing TradeDesk was the key to streamlining processes, handling volume spikes, and attaining a robust compliance profile.
Read the full case study
Expertise in your part of the world
For a compliance solution custom built for your region and industry, contact a global compliance expert at Tradewin now.

Connect with a Tradewin expert

} // end Cookie banner stuff