Dynamic solutions to guarantee strong compliance programs
Keep up with the fast-paced adaptations of the healthcare industry. Tradewin's compliance solutions will help you manage your customs valuation, classifications, and government agency requirements.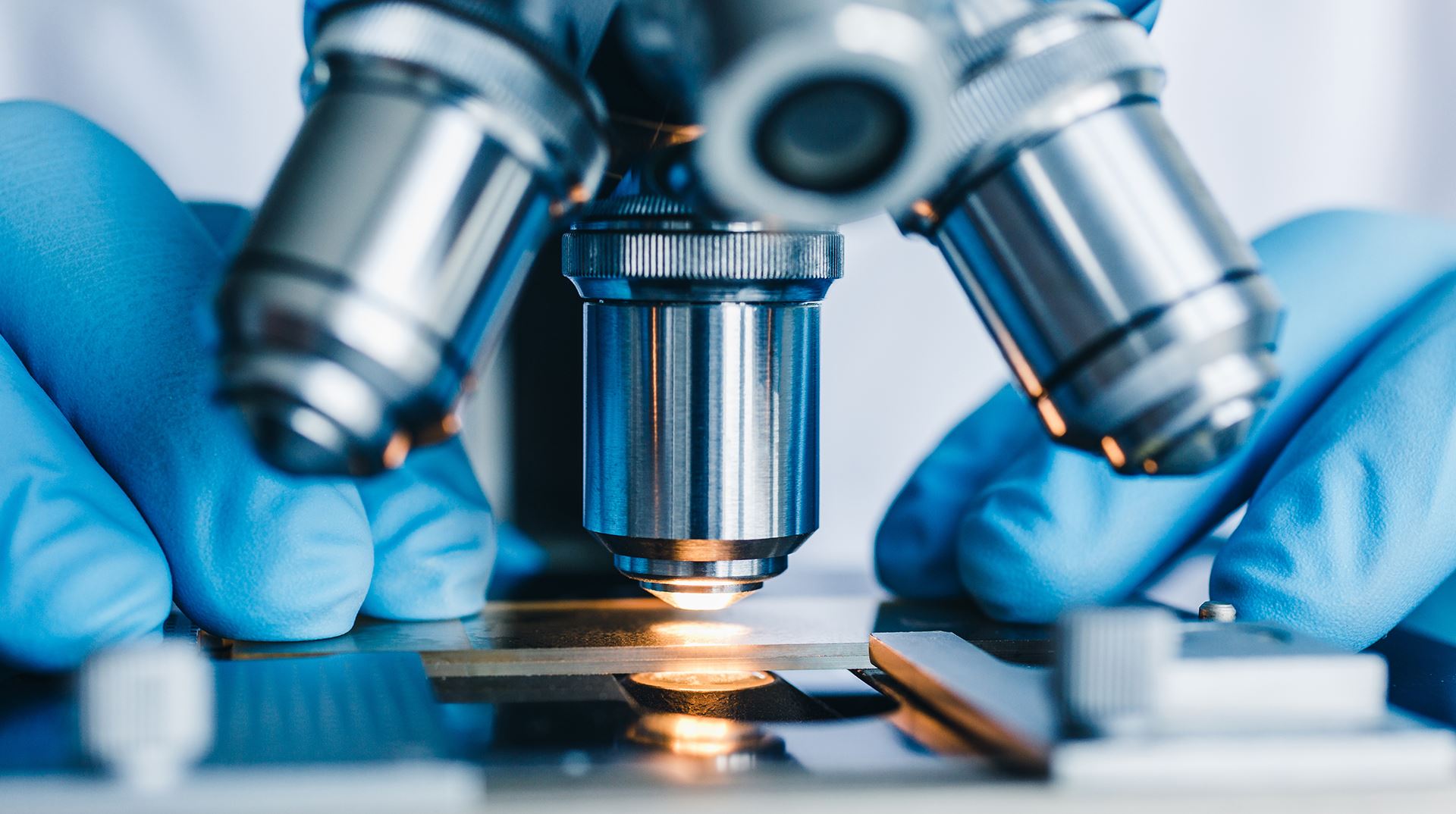 The healthcare industry has a multitude of challenges to consider when it comes to trade. Here's how Tradewin can alleviate that pressure.
Precise Classifications
Classifying newly developed products can be tricky. From medical devices to advanced pharmaceuticals, we'll ensure that classifications are done right.
Determining Valuations
When it comes to the price assessment of your products, take advantage of Tradewin's expert knowledge in valuation.
Government Agency Requirements
Our compliance experts have the local expertise to ensure your company complies with local government agency requirements to clear your goods.
Managing Product Databases
Tradewin's solutions help alleviate the complexities that come with managing large compliance databases.

Diagnose inefficiencies in your compliance program. Tradewin can help support a healthy supply chain.
Expertise in your part of the world
For a healthcare compliance solution custom built for your business, contact a global compliance expert at Tradewin now.

Connect with a Tradewin expert

} // end Cookie banner stuff