A customs health check can save you significant time and money.
First and second place winners of the 2018/2019 National HS Classification Competition and second and third place winners of the 2018/2019 National Customs Valuation Competition hosted by the South Korea Customs Service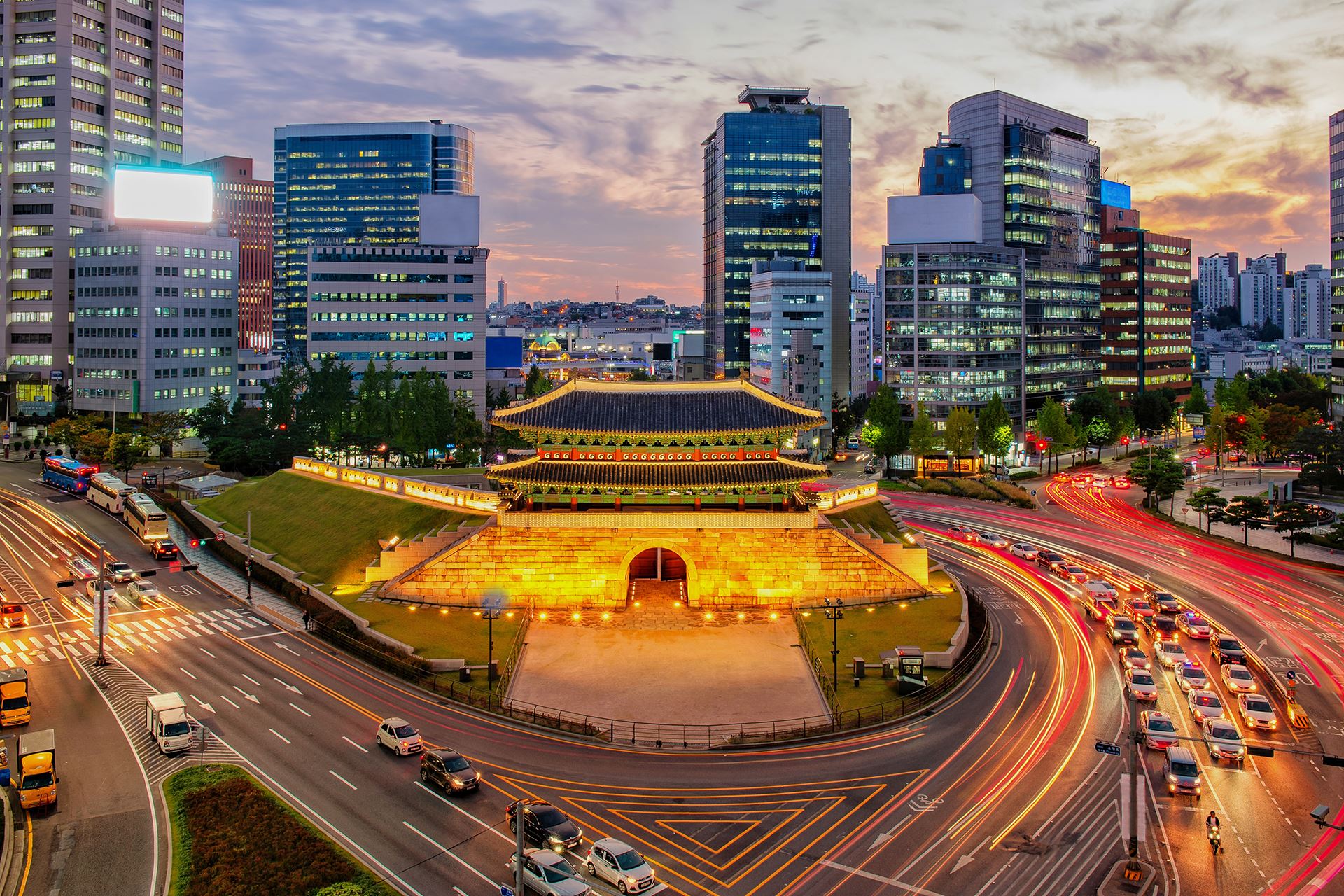 Effectively prepare for a customs or Free Trade Agreement (FTA) audit with confidence.
Customs Audit
Multinational companies are often targeted for audit, especially for the transaction price between related parties.
FTA Audit
Accurate origin verification is critical to benefit from free trade agreements.
Harmonized System (HS) Classification
Determine the right duty rate to apply beforehand so you are not at risk of HS errors that can last up to five years.
Import Requirements
Using the correct import declaration is imperative, especially for pharmaceuticals, medical devices, and chemicals.
Expertise in your part of the world
For a compliance solution custom built for your region and industry, contact a global compliance expert at Tradewin now.

Connect with a Tradewin expert

} // end Cookie banner stuff