Solutions to keep up with the volatile trade environment
Trade wars and complex export control regulations are taxing on company resources. Tradewin is here to help.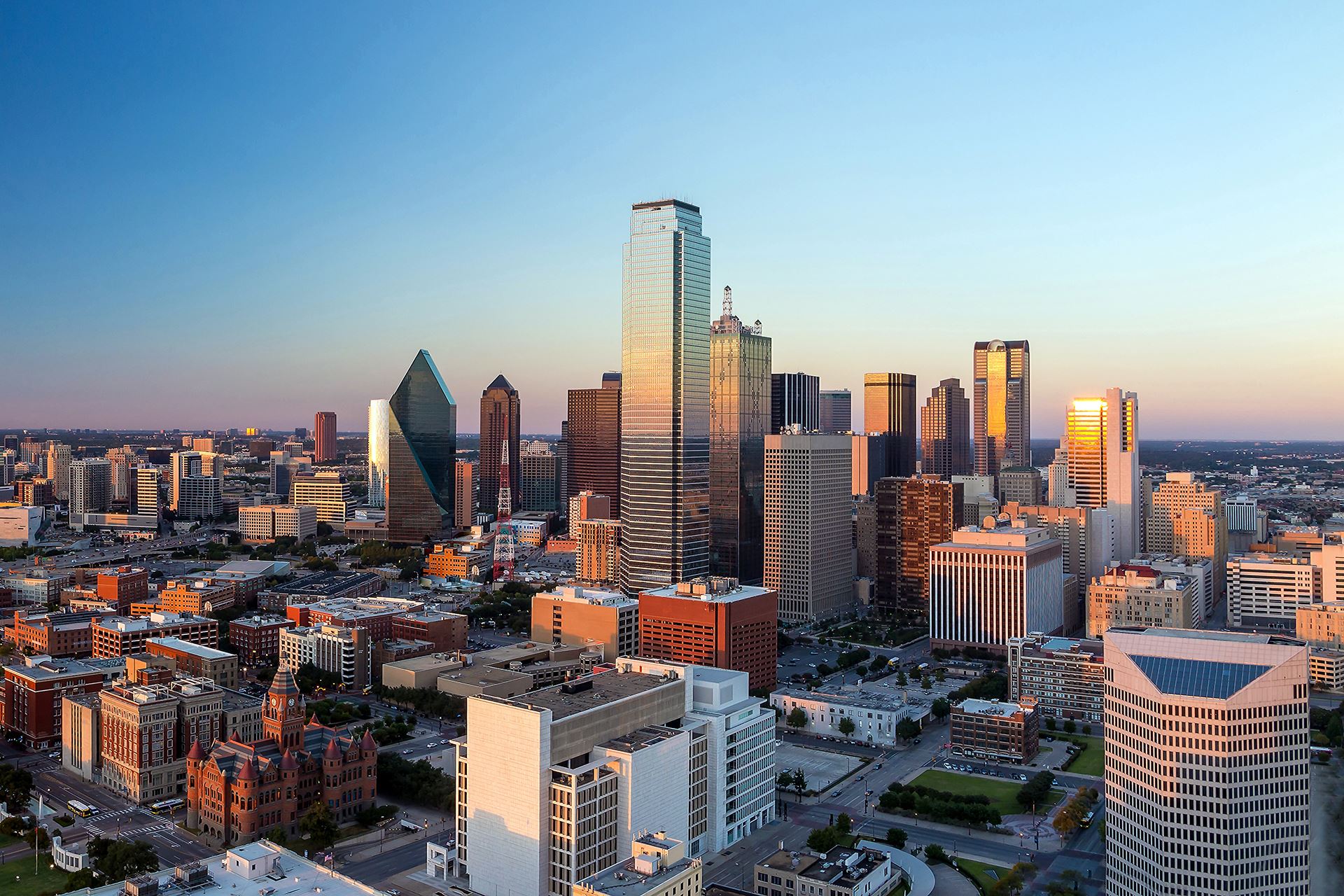 Intensive customs enforcement reinforces a company's responsibility to provide due diligence and remain compliant.
Duty Drawback
Get the maximum refund on customs duties and fees.
Harmonized Tariff Schedule (HTS) Classification
Get the right codes that could help your company save millions of dollars by avoiding overpayments and penalties.
Reconciliation
Utilize the reconciliation program to get your products through customs efficiently.
Trade Advisory Services
We will work with you to maximize import and export compliance while you minimize costs.
Manage Trade Services
Tradewin will manage the complexities of compliance for you. From import and export consulting and classifications to duty mitigation and more.
Export Consulting
From classifications to licenses to procedures, we know the steps needed to ensure global compliance for your shipment of goods.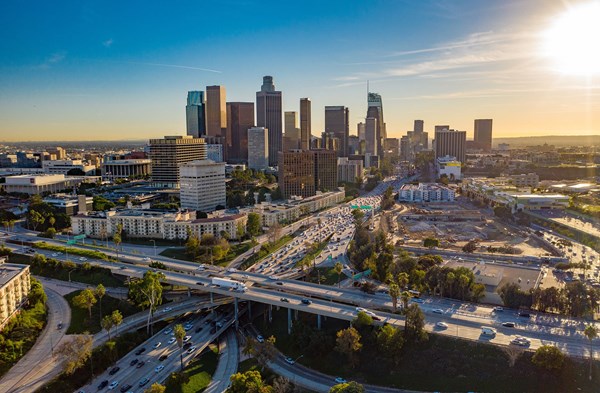 We are well-versed in the regulations to help you stay current and in compliance.
Expertise in your part of the world
For a compliance solution custom built for your region and industry, contact a global compliance expert at Tradewin now.

Connect with a Tradewin expert

} // end Cookie banner stuff