Resource library
Let us help you navigate the complicated world of compliance consulting with a variety of resources.
Featured
Reconciliation Roadmap
Understand the concept of Reconciliation, but not sure what it looks like in practice? Download this step-by-step guide for a high level overview of how it could look at your organization.
Download the guide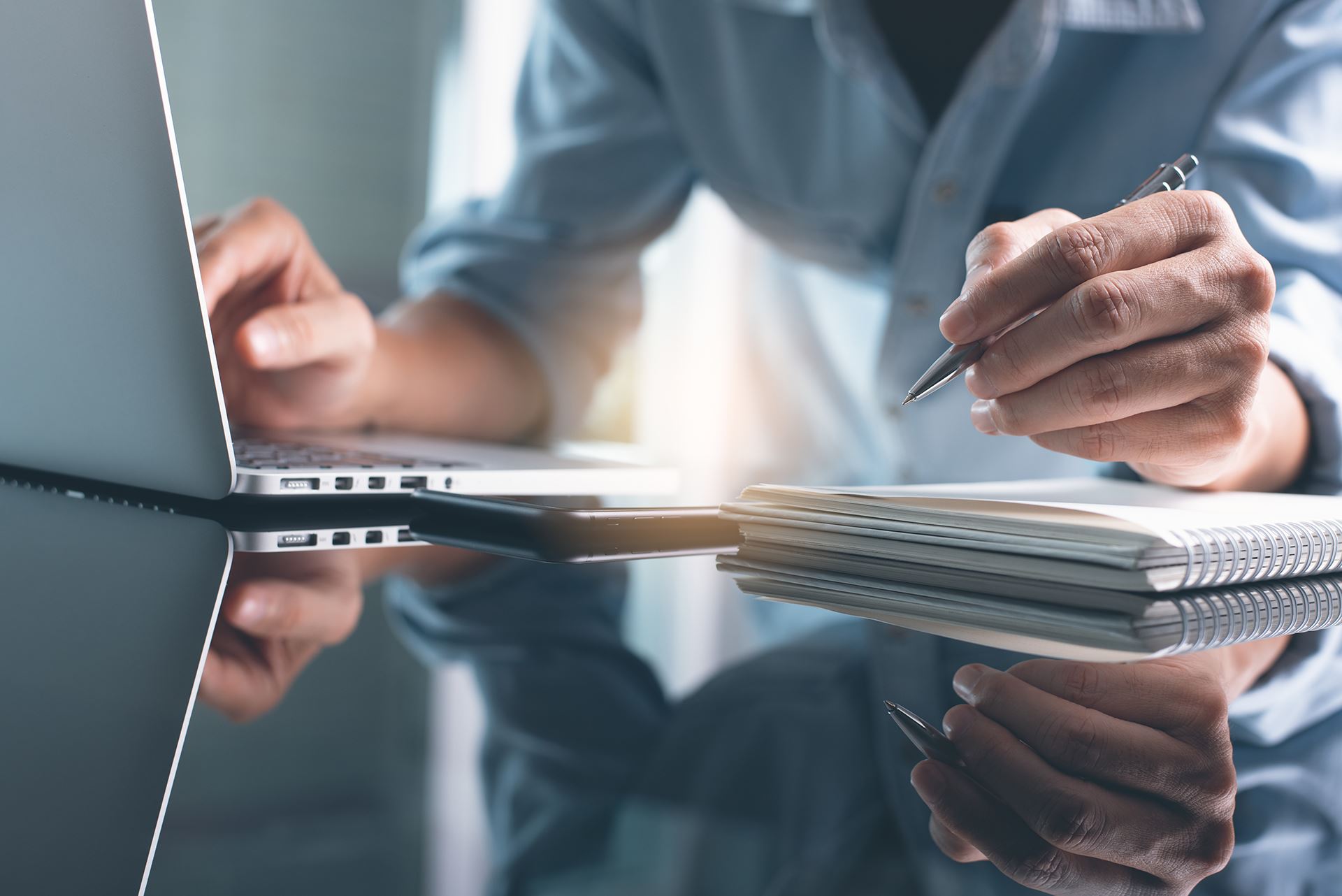 Expertise in your part of the world
For a compliance solution custom built for your region and industry, contact a global compliance expert at Tradewin now.

Connect with a Tradewin expert

} // end Cookie banner stuff