Meet the letter of the law with proper classifications.
The costs of erroneous classification can be staggering; optimal classification for your goods will save you money and provide peace of mind.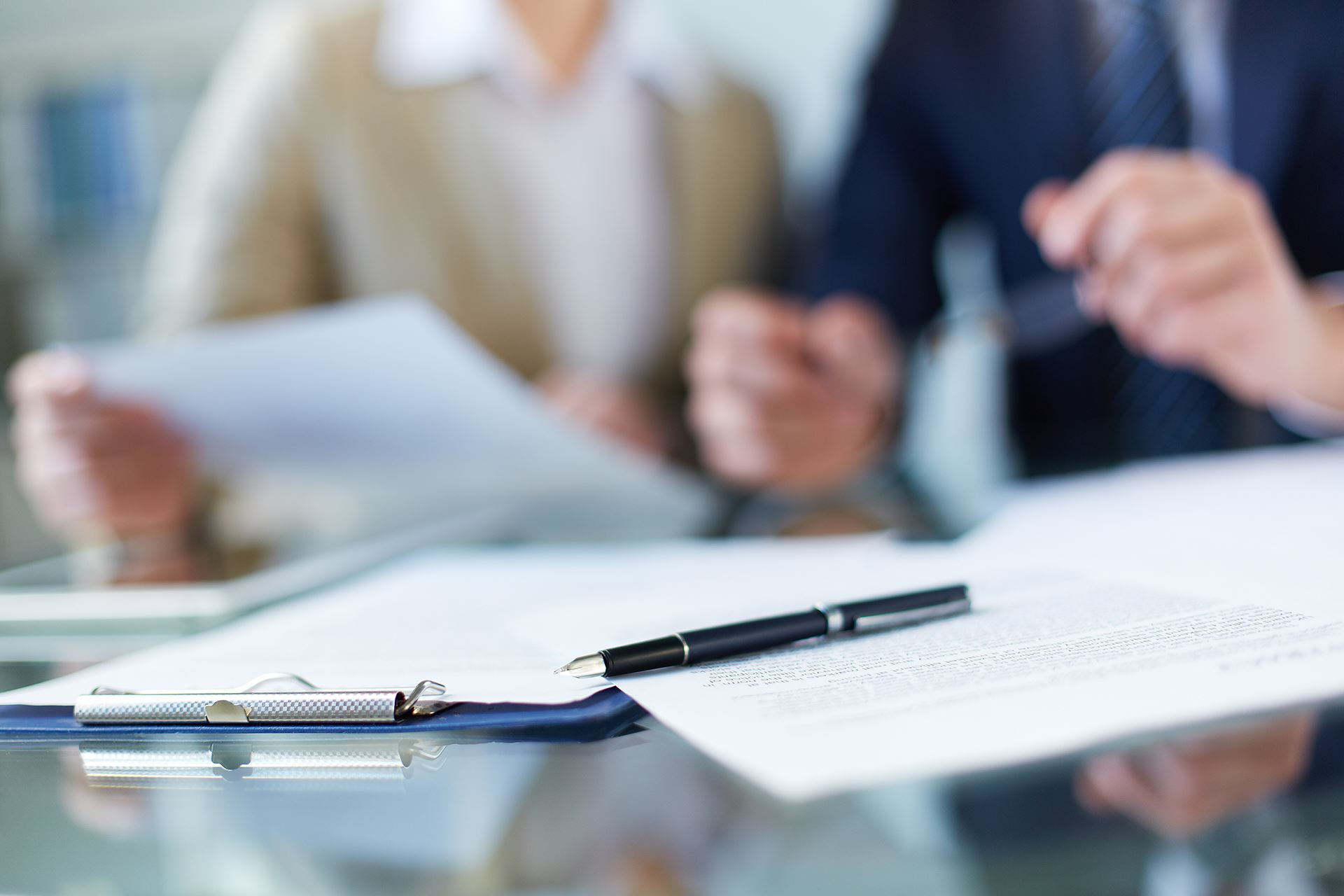 Get the right codes that could help your company save millions of dollars by avoiding overpayments and penalties. Simply put, we know the ins and outs of classification services.
Export Control Classification
Avoid fines and other legal ramifications with a proper review of export prohibitions.
Harmonized Tariff Classification
Ensure proper classification and payment of duty for avoidance of penalties, faster clearance of goods, and compliance with regulations.
Database Management
Get it classified, then get it documented; we can help keep you organized for maximum efficiency.
Broker Exception Management
Customs brokers turn to us when they need help making the right call.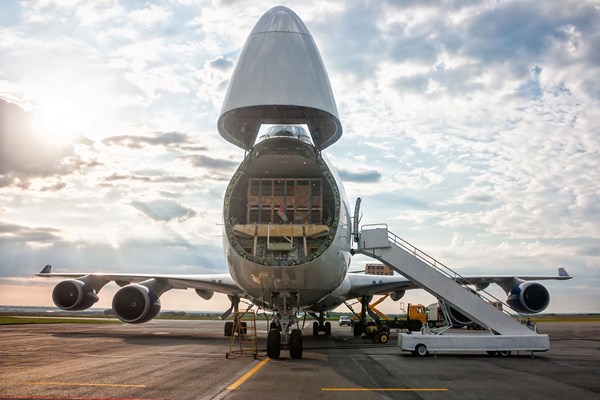 Classification basis: Are you optimizing your process?
Optimal classification can open the doors to free trade agreement eligibility and other preferential tariff trade programs; however, repeated misclassification is a red flag for unwanted attention from customs. Getting it right is critical; this white paper will walk you through the basics of classification.
Read the full white paper
Expertise in your part of the world
For a compliance solution custom built for your region and industry, contact a global compliance expert at Tradewin now.

Connect with a Tradewin expert

} // end Cookie banner stuff