Solutions to keep you current and in compliance.
Tradewin can help you navigate the changing regulations in the region on the implementation of Association of Southeast Asian Nations (ASEAN) Single Window.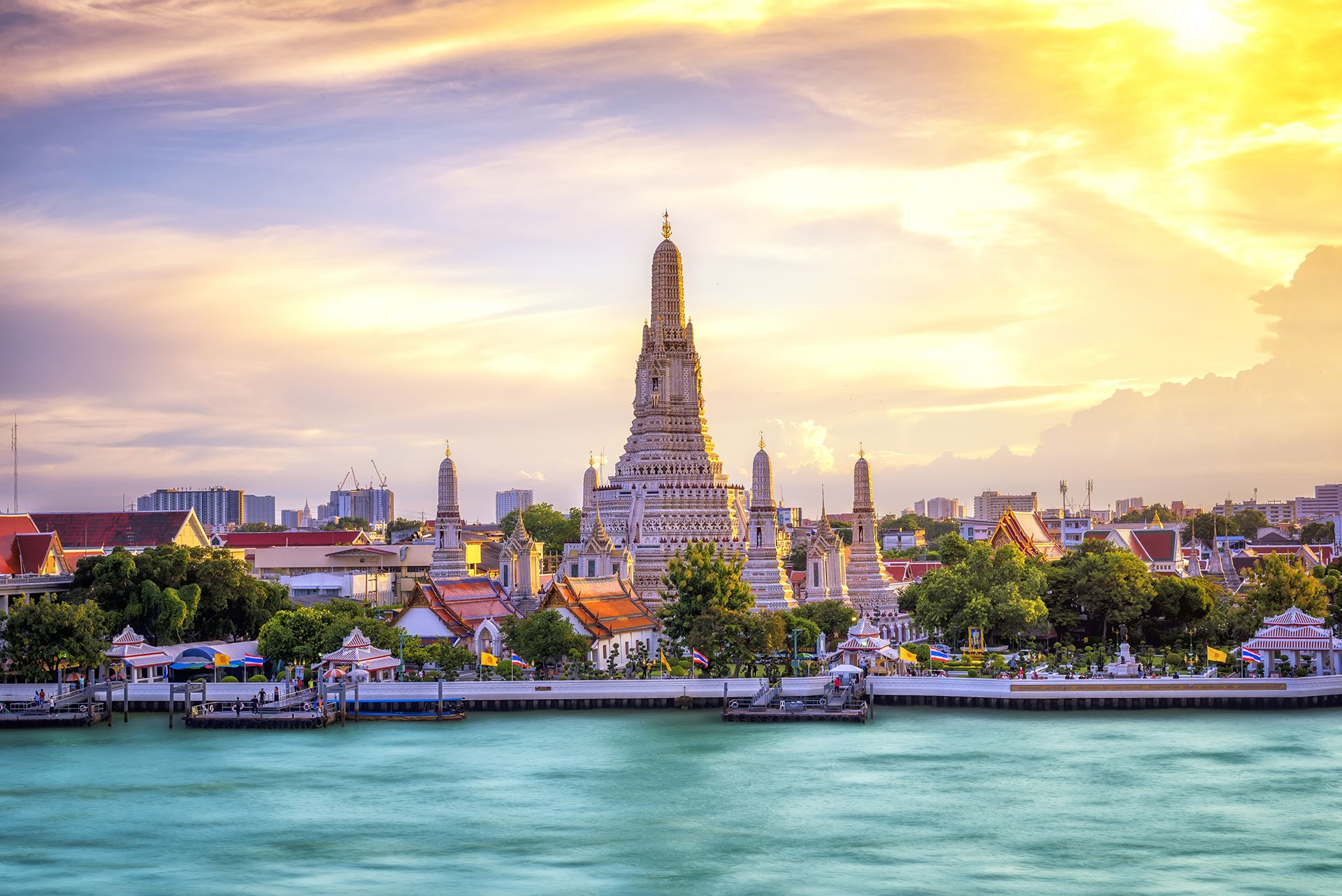 We can help you maintain a compliance program with confidence.
Import Consulting
Tradewin combines expertise with creativity to turn potential pitfalls into time-saving, tariff-reducing steps in the import process.
Export Consulting
From classifications to licenses to procedures, we know the steps needed to ensure global compliance for your exports.
Classification
Get the right codes that could help your company save millions of dollars by avoiding overpayments and penalties.
Tariff Advice
Do you overdeclare to appease customs? There are legitimate ways around this. A sound classification analysis is harder for officials to dispute.
Compliance Health Check
Don't let a customs dispute interrupt your business. Ensure that your company is well versed in trade policy and regulations.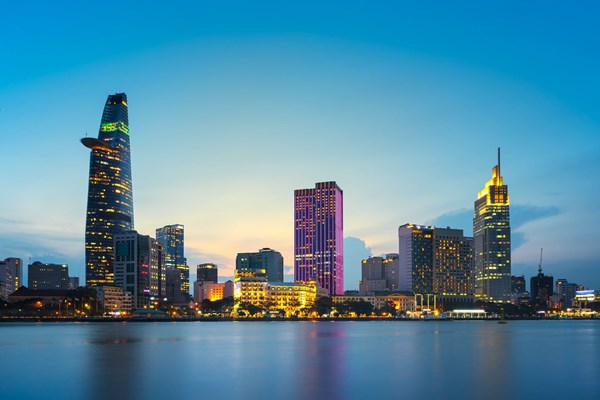 Spotlight on Southeast Asia
Is ASEAN shifting toward an EU-style freedom of movement? ASEAN leaders may not want this but do welcome the momentum of the successful implementation of electronic certificate of origin exchange under the ASEAN Single Window. However, managing compliance in a nonuniform trade environment remains complex.
Read the full blog
Expertise in your part of the world
For a compliance solution custom built for your region and industry, contact a global compliance expert at Tradewin now.

Connect with a Tradewin expert

} // end Cookie banner stuff