Custom compliance solutions from the warehouse to the showroom
Consumer trends can swing overnight. Tradewin's compliance solutions can help you mobilize and deliver your products to the store or to the photo shoot and stay focused on your customer.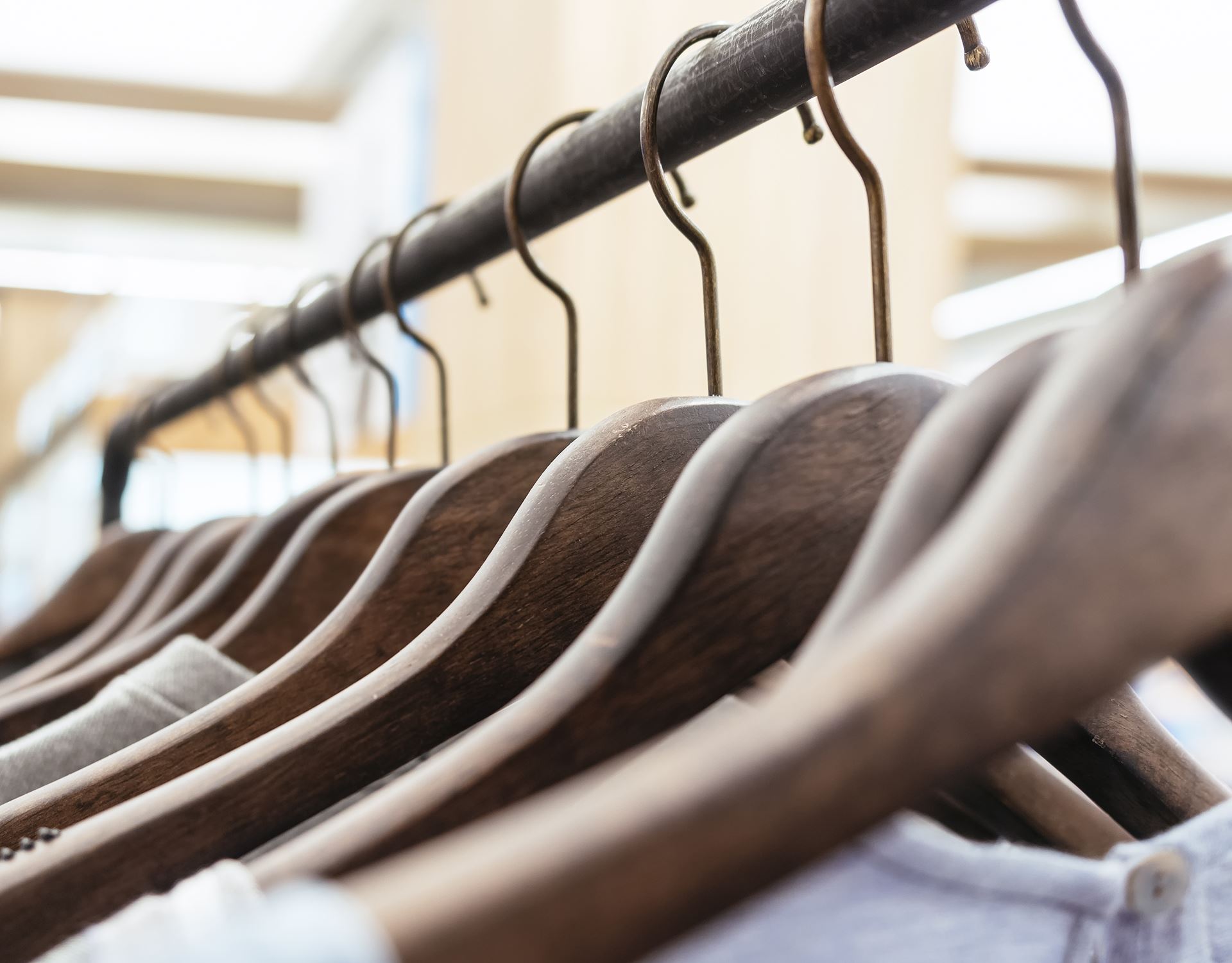 From competitive pricing to supply chain security, the fashion and retail industries are loaded with special considerations. Here's how Tradewin can help.
Speed to Market
When it comes retail and fashion, the need for speed is constant. At Tradewin, our compliance experts find solutions that help you get to market fast.
Supply Chain Security
Tradewin guides you through supply chain security standards to help safeguard the movement of goods against threats.
Store Fixture Programs
Tradewin's compliance solutions help get racks and fixtures in place before the merchandise and customers show up.
Press Shipments
Time-sensitive or high-profile shipments can't be late or mishandled. Our compliance solutions help ensure that delivery happens the way it absolutely needs to happen.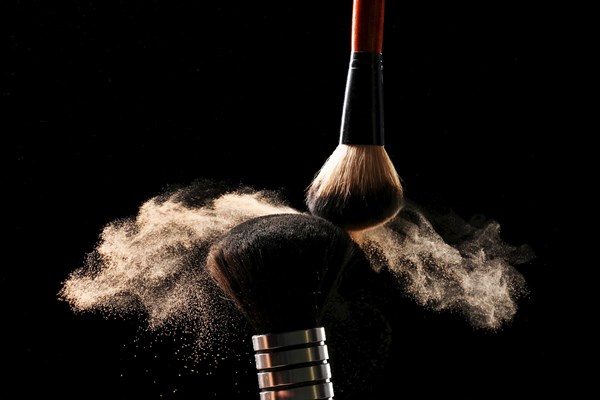 Merchandise changes with each season, making fashion and retail some of the most difficult industries in international trade. When one of our clients needed assistance staying ahead of its product classification, we executed a program to handle its current imports, upcoming seasons, and store fixture imports.
Expertise in your part of the world
For a high-value compliance solution custom built for your industry, contact a global compliance expert at Tradewin now.

Connect with a Tradewin expert

} // end Cookie banner stuff