Duty drawback that adds up to significant savings
Amidst ever-changing global trade landscapes, ensuring you capture every opportunity for savings is essential.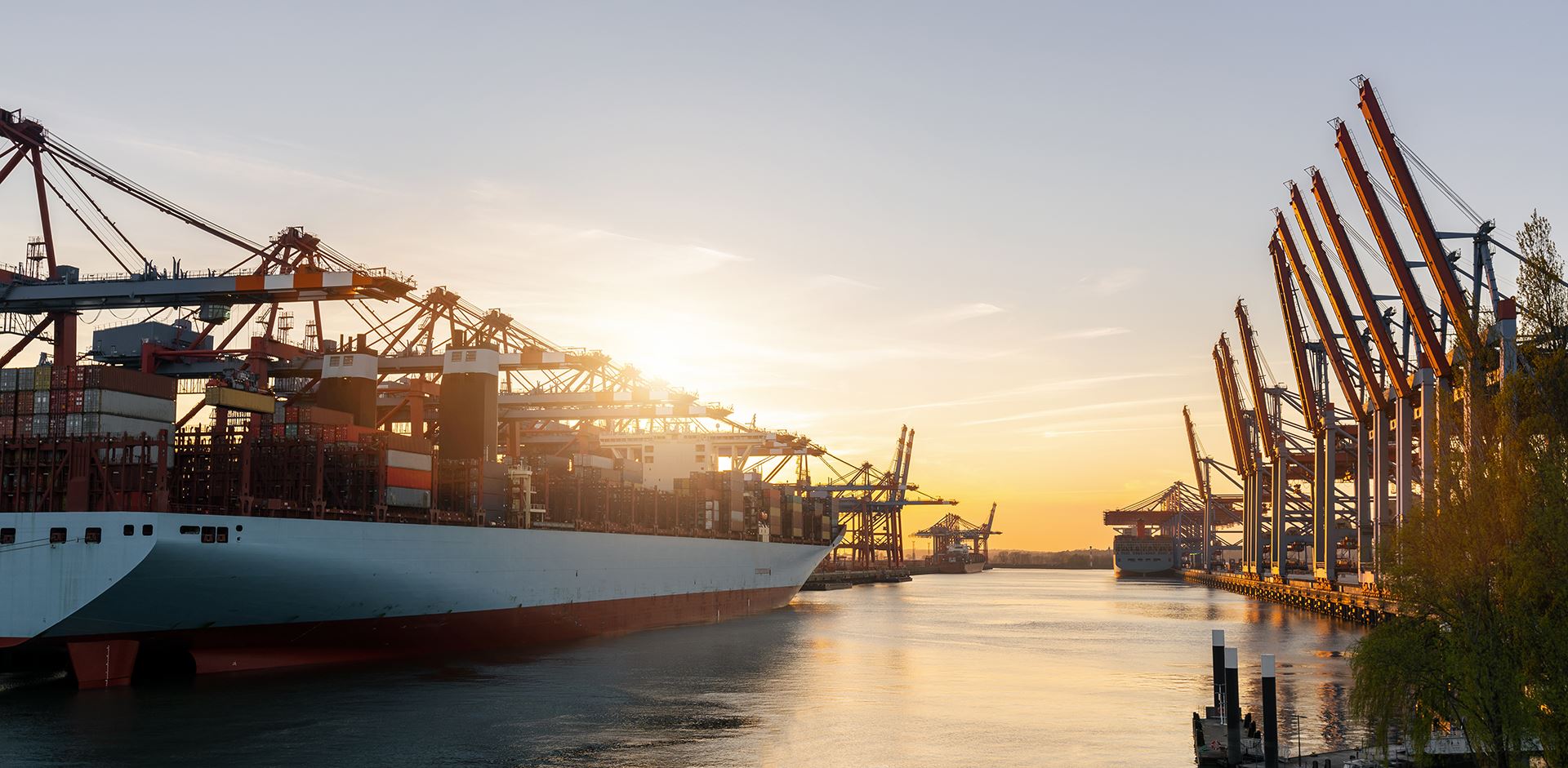 Tradewin specializes in evaluating importing, manufacturing, and exporting programs to identify and quantify potential opportunities for drawback and minimization.
Duty Drawback and Duty Recovery
Get the maximum refund on customs duties and fees in Canada, the US, and Australia.
Customs Petitions or Protests
Expertise to ensure you always put your best foot forward when challenging a customs decision
Local Duty Mitigation Programs
In-country expertise to help navigate the most intricate situations
Inward Processing Relief
We can help determine if duty relief is available for imported goods being processed for subsequent reexport.
First Sale
We can determine if your organization qualifies for First Sale to lower the duties payable resulting in what could be significant savings.
Application Assistance
Tradewin takes the hassle out of the application process, making it easy to recover your money and improve your bottom line.
U.S. Duty Drawback
As companies look to drive cost from their supply chains, one often overlooked opportunity is duty drawback. Created as an export incentive program, drawback is the refund of duties, fees, and taxes on imported merchandise subsequently destroyed or exported from the U. S.
Download our free guide
Expertise in your part of the world
For a compliance solution custom built for your region and industry, contact a global compliance expert at Tradewin now.

Connect with a Tradewin expert

} // end Cookie banner stuff