Expertise that stretches across the globe and across industries
No matter what you make or where you ship it, at Tradewin, our end-to-end solutions ensure compliant and successful transit through the entire supply chain.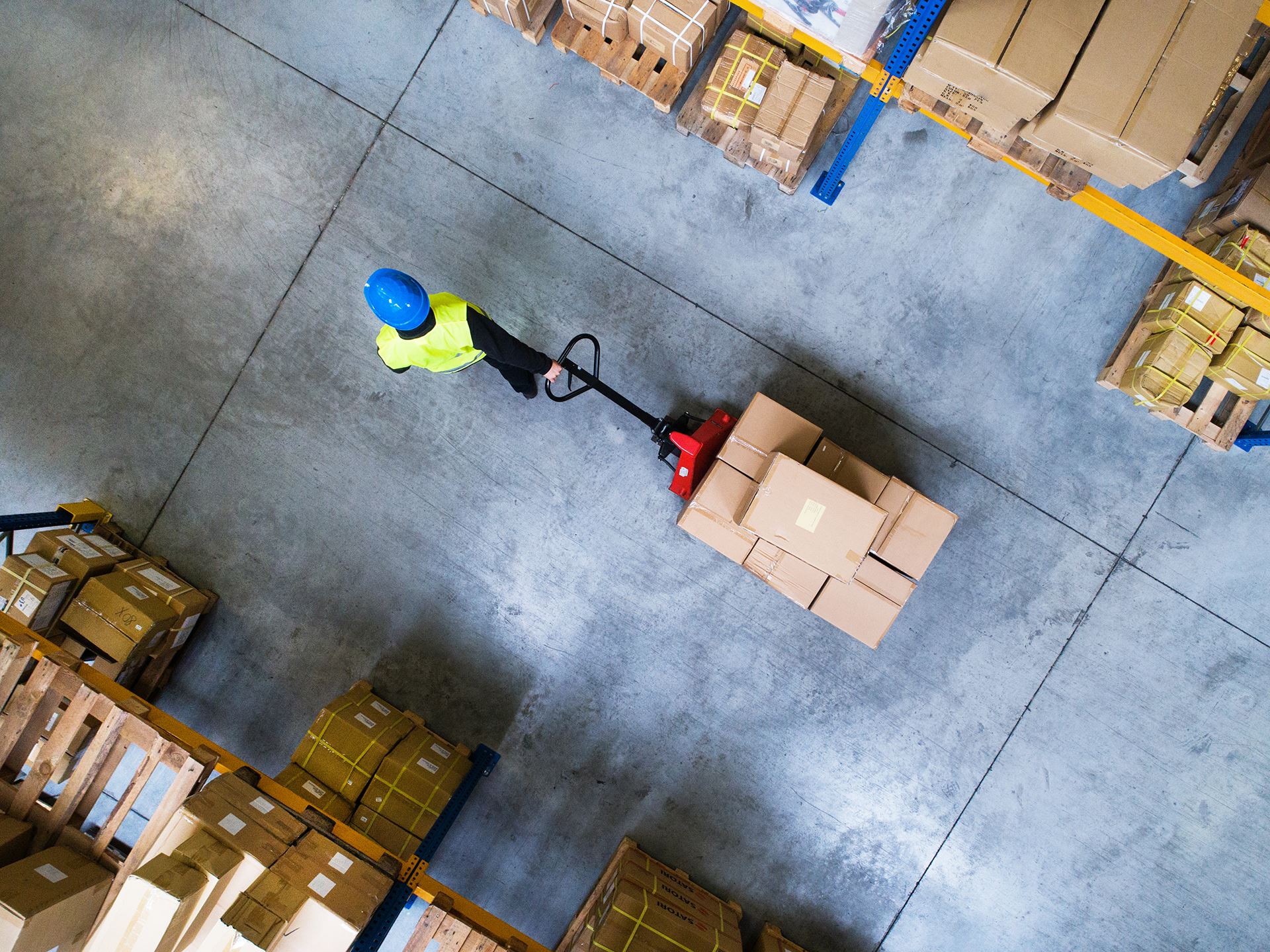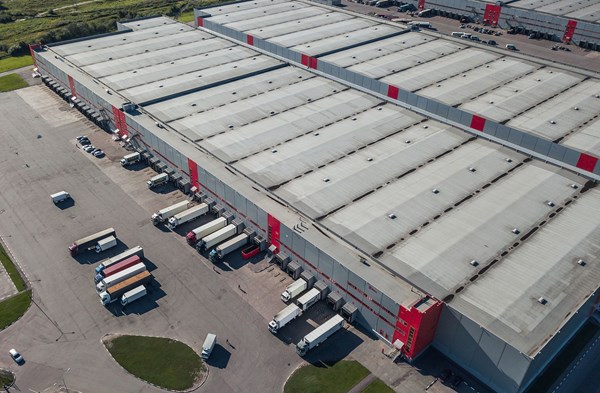 Strong partnerships bring the best results.
Tradewin consultants stationed around the globe never stop listening and learning. Your voice is important for us to hear as we tailor solutions to your specific product and trade needs.
Tell us about your product and trade needs. Speak with a compliance trade consultant from Tradewin now.
Connect with an expert now