Resource library
Let us help you navigate the complicated world of compliance with a variety of resources.
Featured
Brexit: The Transition Period and Future Trading Relationship
Because these changes will have sweeping structural and financial impacts in businesses, Tradewin has outlined potential ramifications of upcoming changes in the relationship between the UK and the European Union, along with some elemeFollowing a decisive win by the conservative party in a recent UK General Election, on December 20th, 2019 the UK House of Commons approved the Withdrawal Agreement Bill (WAB) governing the UK's departure from the European Union (EU). In parallel, the bill was approved by European Parliament on January 29th, 2020.nts to consider.
Download the whitepaper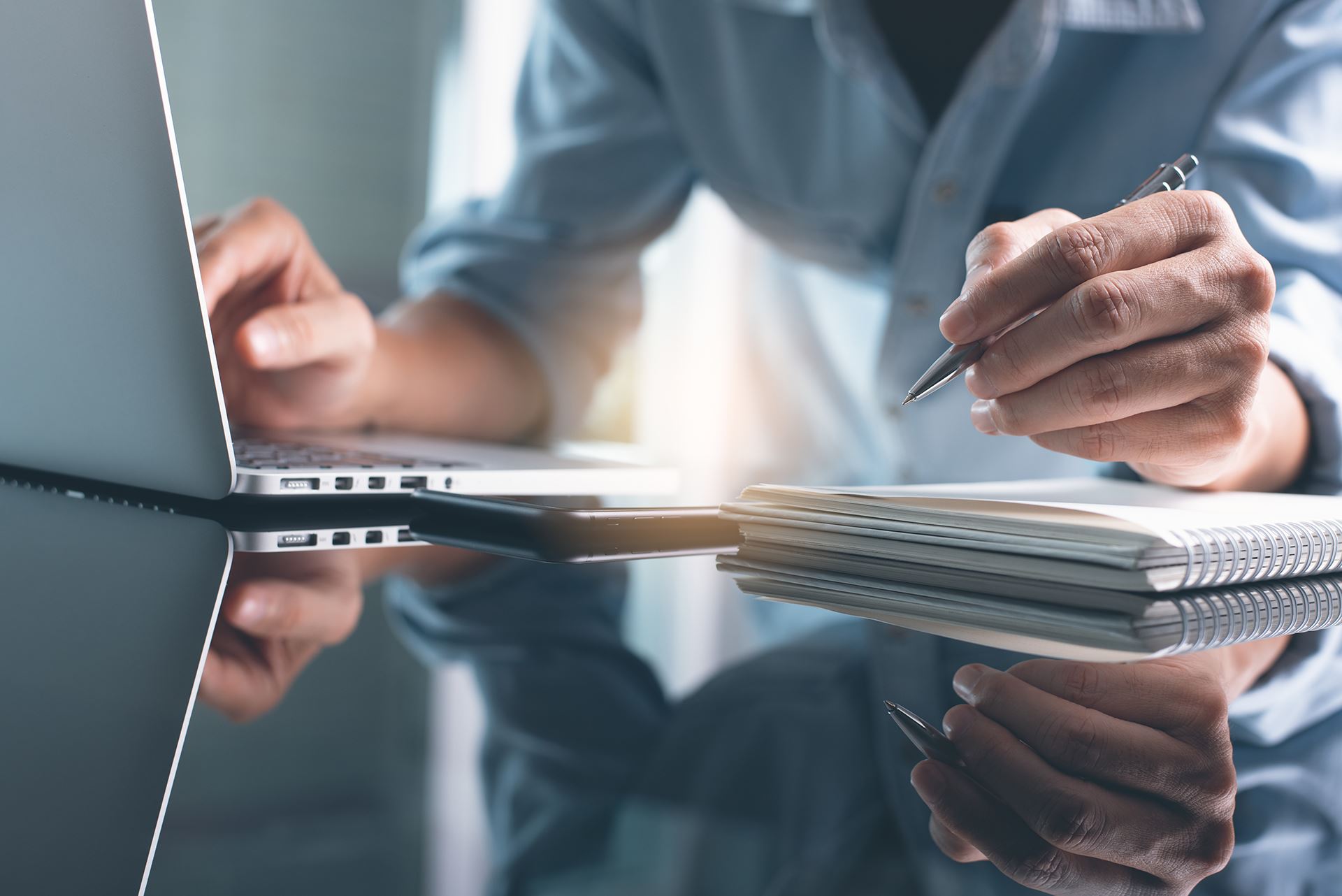 Expertise in your part of the world
For a compliance solution custom built for your region and industry, contact a global compliance expert at Tradewin now.
Connect with a Tradewin expert