Duty drawback that adds up to significant savings
In world trade, capturing every bit of available and appropriate drawback is essential.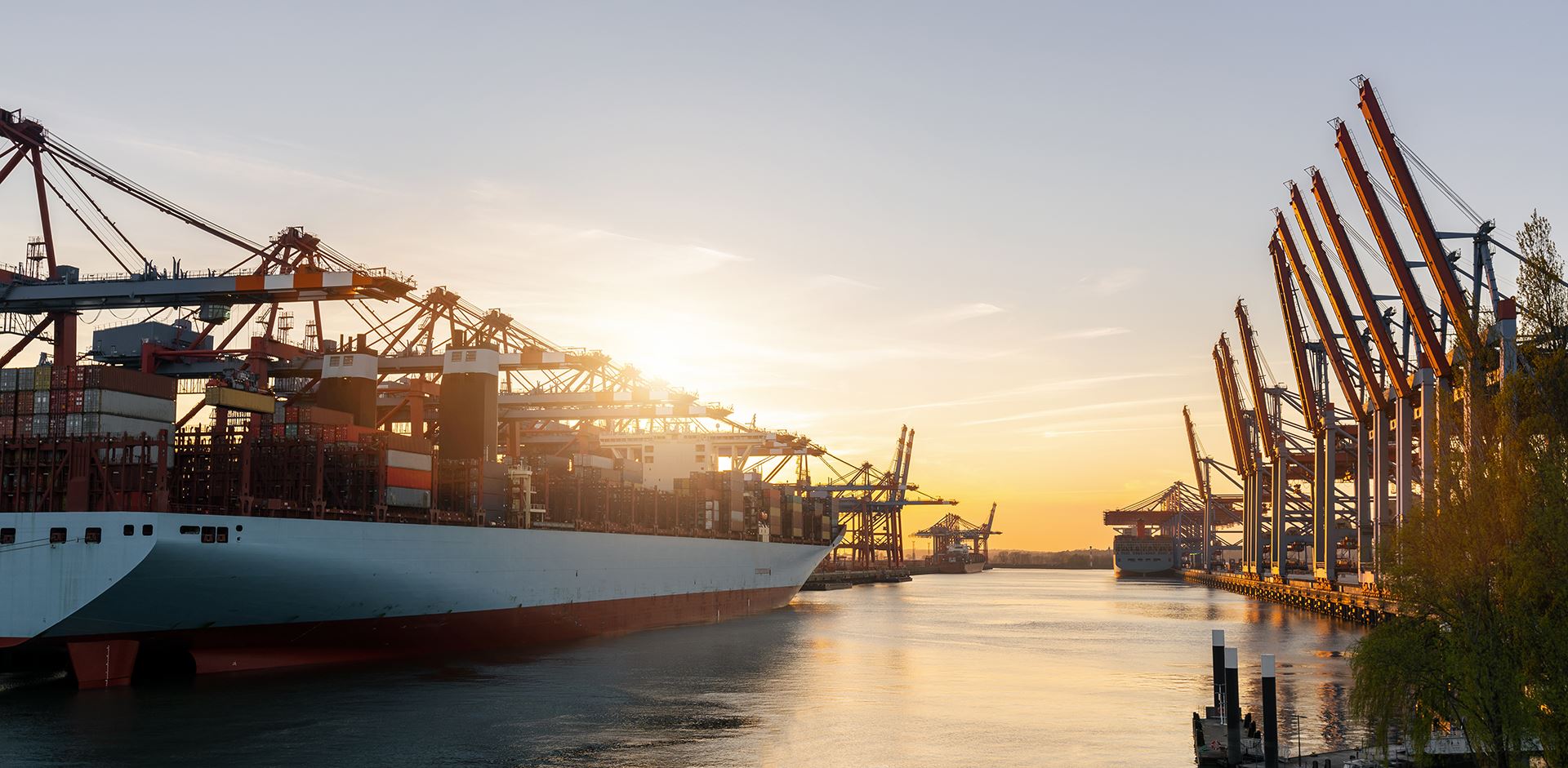 Tradewin specializes in evaluating importing, manufacturing, and exporting programs to identify and quantify potential opportunities for drawback and minimization.
Duty Drawback and Duty Recovery
Get the maximum refund on customs duties and fees in Canada, the US, and Australia.
Customs Petitions or Protests
Expertise to ensure you always put your best foot forward when challenging a customs decision
Local Duty Mitigation Programs
In-country expertise to help navigate the most intricate situations
Inward Processing Relief
We can help determine if duty relief is available for imported goods being processed for subsequent reexport.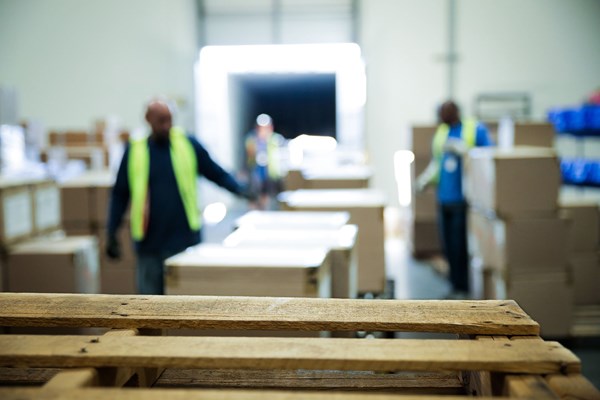 Duty drawback really does work.
Many eligible drawbacks are left unclaimed each year. Are you leaving cash on the table? Our experts explore the history and possible future of duty drawback and can help you make the most of mitigation programs.
Read the TradeLane blog post
Expertise in your part of the world
For a compliance solution custom built for your region and industry, contact a global compliance expert at Tradewin now.
Connect with a Tradewin expert